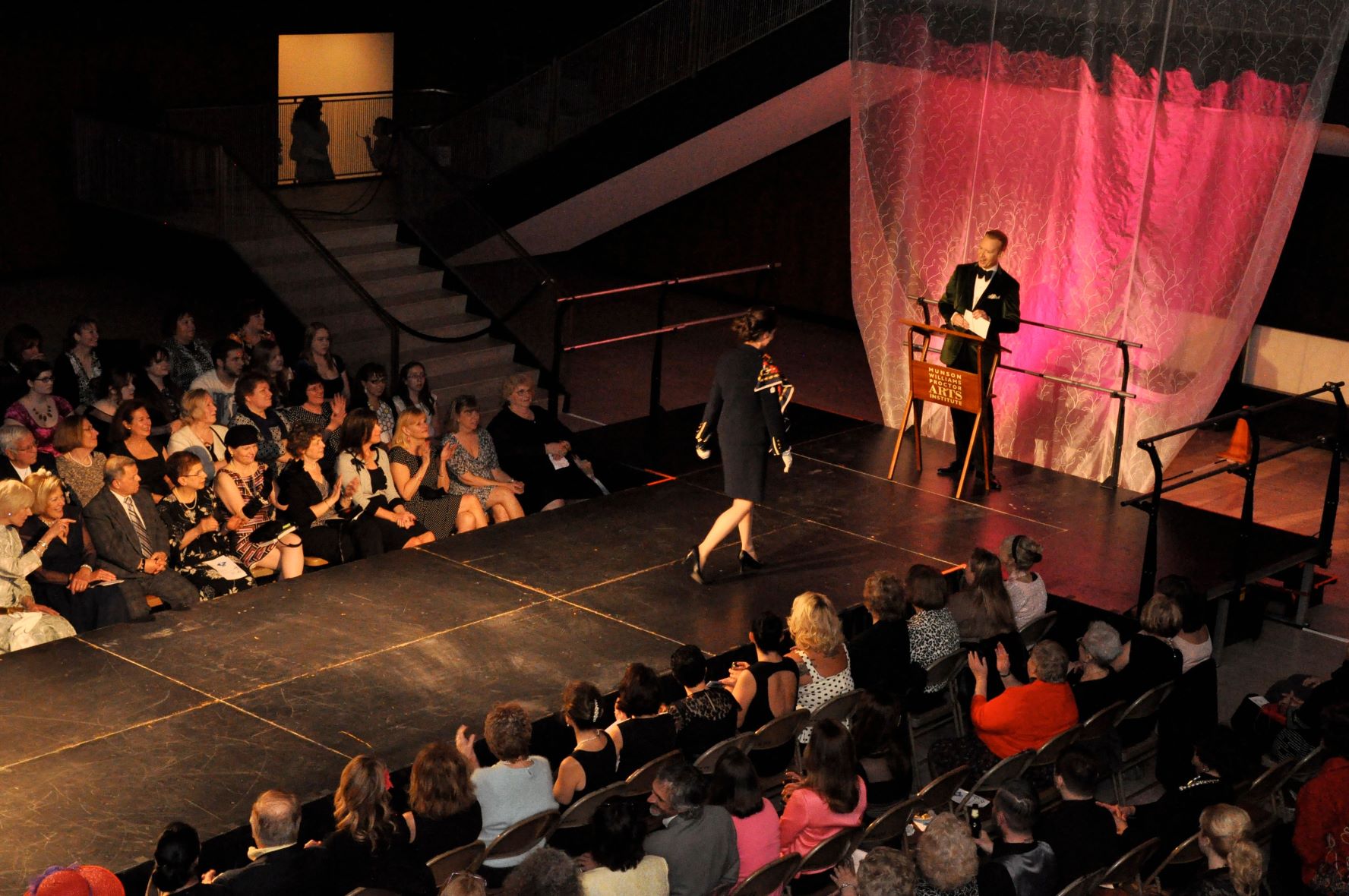 Nomadic Voices at Munson Williams
Nomadic Voices will be showcasing performances at the Munson William Fashion Show. We have a few artists ready to show their art to this show.
Nazzy, a local artist will be performing a few of his RnB songs.
T Sho, a Gambian artist will be performing afro-pop and reggae songs
Utica Royalties is a African dance group
Lasty, Kaptive Nation will be showcasing their hip-hop choreography mix with pop, locking, and break dancing.